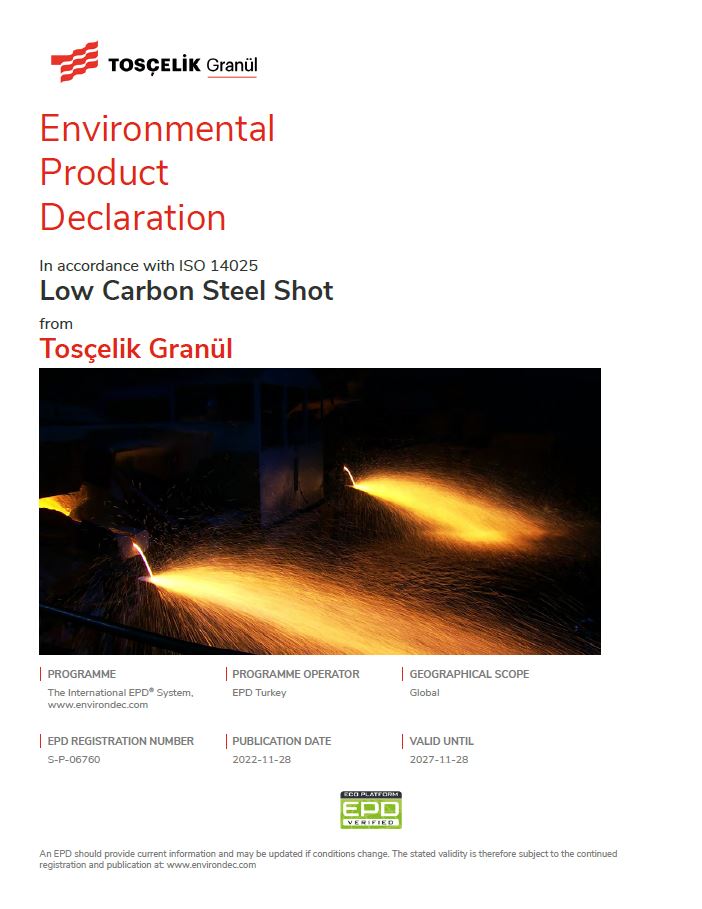 S-P-06760
Tosçelik Granül
Low Carbon Steel Shot
Kotar is the result of our long term experience and detailed R&D studies. As we all know, one of the most important element of shotblasting process is hardness. Keeping that in mind, we primarily led our R&D studies on finding how we can increase our actual hardness level without comprimising our product quality. As a result, Kotar has been developed with higher hardness compared to standard low carbon steel shot while maintaining its strong side of not breaking during the whole shotblasting process. Its longer lifetime has been proved firstly in our test center and onsite through different shotblasting processes applied by our customers. Onsite experiences showed us that higher hardness levels greatly contribute to shorter shotblasting times. When produced, Kotar steel shot has 43 – 44 HRC initial hardness and this level reaches up to 49 – 50 HRC during the use due to manganese as well as contribution of other elements which is maintained until shot becomes unusable. Next priority considered during the R&D studies of Kotar was to have a working mix that does not change for a long time in order to have a more effective cleaning. Especially in foundries, parts with different sizes and shapes are usually shotblasted in the same machine using the same size steel shot. Kotar sizes are arranged based on new sieve distribution in accordance with SAE standards. Each Kotar size covers more area on the part by activating at least 30% more shot particles in unit time and volume. That guarantees both better cleaning of parts with different sizes and shapes as well as a working mix that keeps its distribution for a longer period.
CPC 412
ISO 14025:2006
Gallery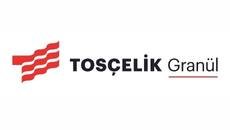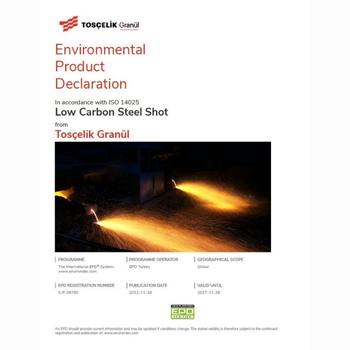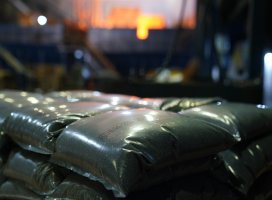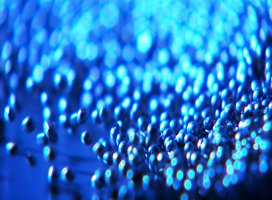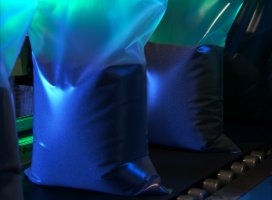 Registration & Validity
#SP
REGISTRATION NUMBER
S-P-06760
COMPANY INFORMATION
Tosçelik Granül
Equipped with cutting-edge technology, Tosçelik Granül is established in 2006 with the principle to produce high quality steel shot out of most appropriate scrap aiming to meet global steel shot demand.Production capacity is increased up to 50.000 tons following the second phase investment in 2010.
It is the biggest low carbon steel shot producer in Turkey whereas ranked amongst the top producers globally.We decided to produce high quality steel shot considering the technical advantages offered by low carbon steel shot against high carbon that does not get enough attention in the world of metallic abrasives industry.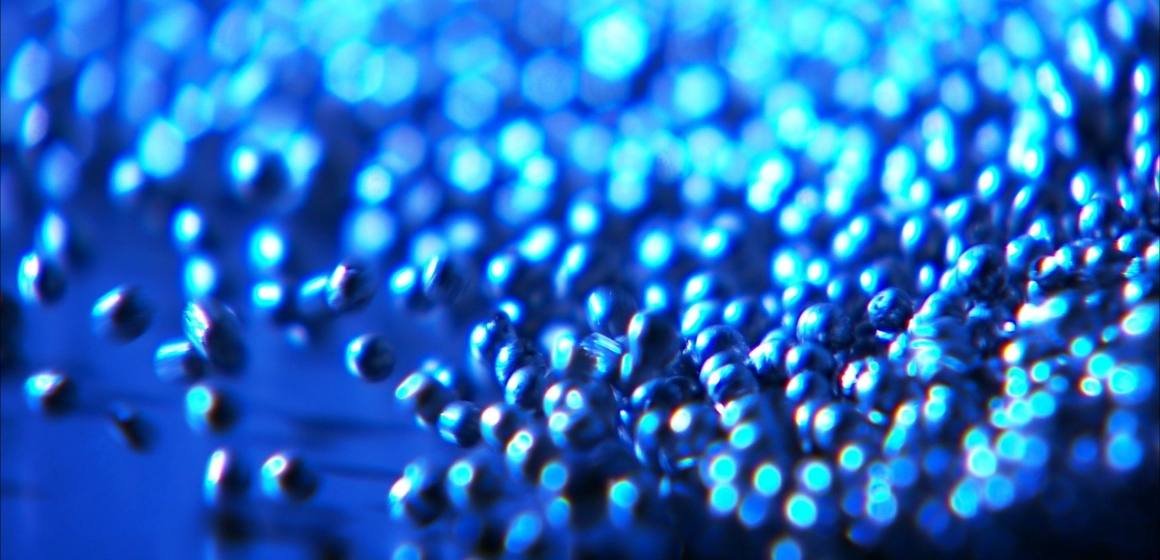 Contact
Tosçelik Profil ve Sac End A.Ş. Organize Sanayi Bölgesi PK 80950 Toprakkale-Osmaniye/Turkey
See Now
Our mission is to produce the best low carbon cast steel shot ensuring our customers to benefit from our consistent and efficient technical support.Based on this mission and as a result of our detailed R&D studies, we introduced ournew product KOTAR in 2017. As we see the good results brought by our new product KOTAR, we feel encouraged to develop other value added products and serve best our clients.As growing bigger and more advanced every other year, we're proud to send our product to 35 countries in 5 different continents
Equipped with cutting-edge technology, Tosçelik Granül is established in 2006 with the principle to produce high quality steel shot out of most appropriate scrap aiming to meet global steel shot demand.Production capacity is increased up to 50.000 tons following the second phase investment in 2010. It is the biggest low carbon steel shot producer in Turkey whereas ranked amongst the top producers globally.We decided to produce high quality steel shot considering the technical advantages offered by low carbon steel shot against high carbon that does not get enough attention in the world of metallic abrasives industry. Our mission is to produce the best low carbon cast steel shot ensuring our customers to benefit from our consistent and efficient technical support.Based on this mission and as a result of our detailed R&D studies, we introduced ournew product KOTAR in 2017. As we see the good results brought by our new product KOTAR, we feel encouraged to develop other value added products and serve best our clients.As growing bigger and more advanced every other year, we're proud to send our product to 35 countries in 5 different continents
Our featured EPD services